The 25th edition of Rallye Défi is just around the corner

Monday, August 28th, 2017
Close to 40 teams will take on the challenging Rallye Défi, September 8-9, In Montpellier, Quebec. Celebrating its 25th edition, the Rallye Défi has long marked the start of the second half of the Canadian Rally Championship season. Located close to both Ottawa and Montreal, Rallye Défi draws strong crowds to watch their favourite teams take on the stages.
"This year's Rallye Défi has a great schedule with 21 stages, with two main spectators zones," said Mathieu Aresenault, who heads up the marketing, sponsorship and VIP programs for Rallye Défi. "At the Carrière Lirette stage, fans get a spectacular spectator stage with three passes at a super special. And then the classic Monptellier stage on both asphalt and gravel with a spectator zone in the heart of Montpellier next to the service area. It's a must."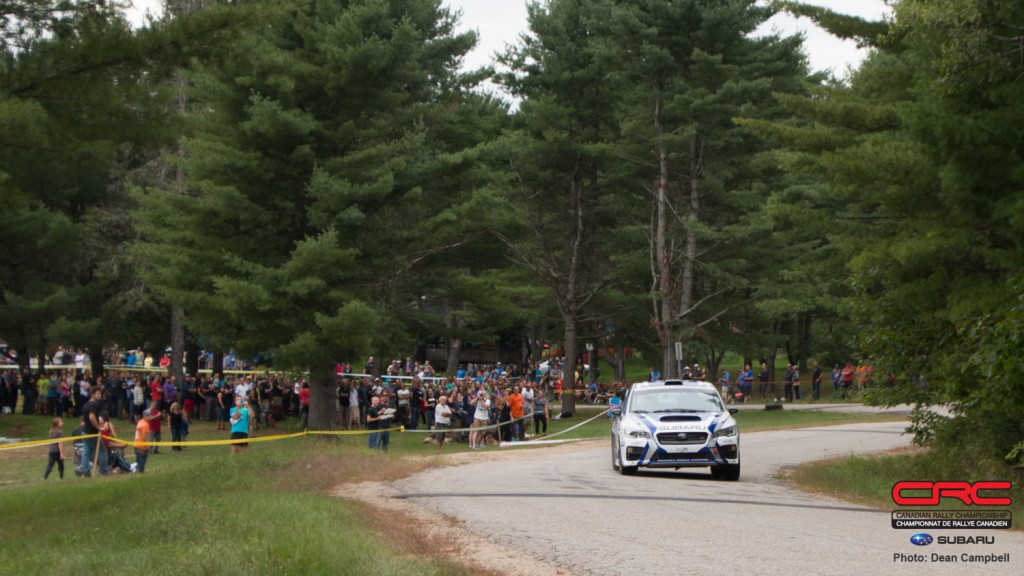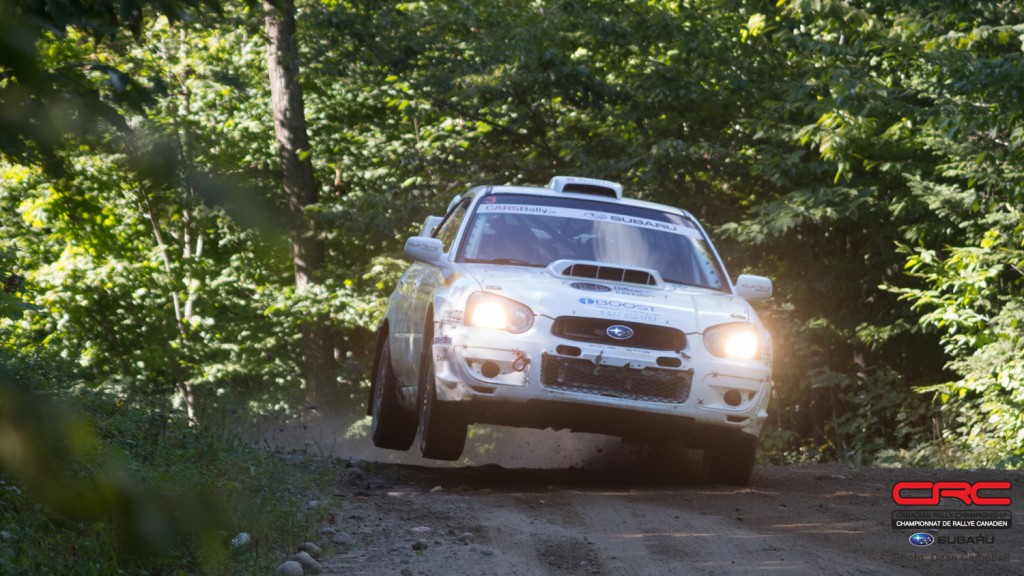 L'Estage and production competitors Leo Urlichich and co-driver Alex Kihurani are tied for 24 points, while Semenuk sits just two points back. Production driver Nicholas Spencer sits in fourth overall, one point back of Semenuk. Though tied for 8th overall, André and René Leblanc have the speed to vault higher in the points, but will have to prove they can get past the memory of their season-ending crash here last year.
While Dave Wallingford and Leanne Junnila have a strong lead in 2WD, Jason Bailey sits in third place, aiming for success at Défi in an effort to close the gap. Both teams will face off against some strong local talent, promising to make the class a thrill to watch.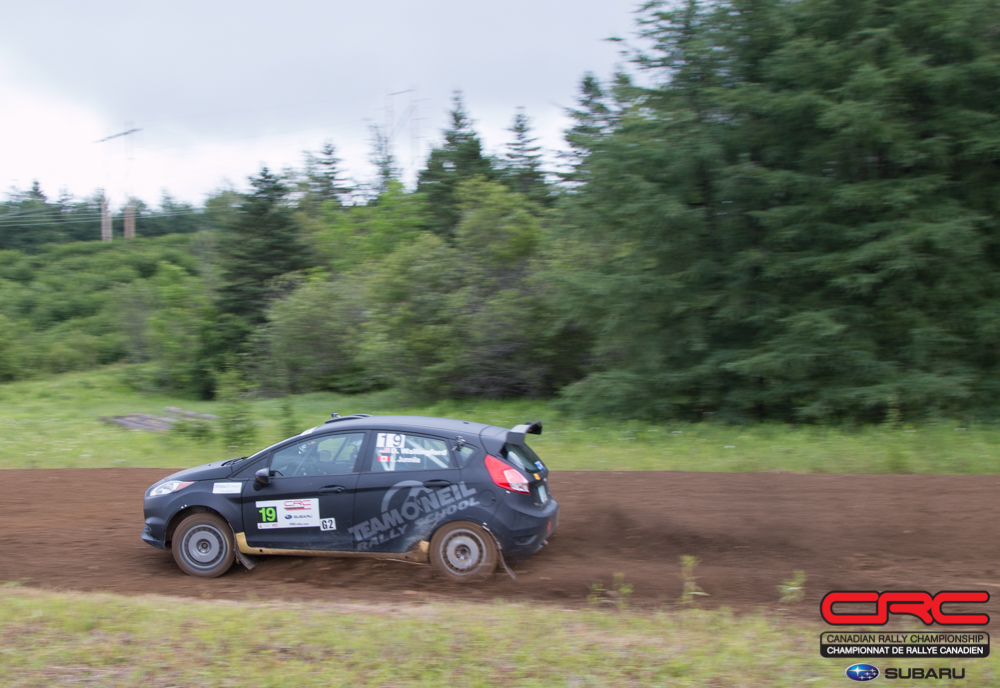 The 21 stages cover a distance of more than 220 kms. Those looking to get the best viewing opportunties will want to sign up for the VIP program. Space is limited.
"The VIP spectator program includes shuttle bus, a host – Marcel-Paul Raymond, food and drinks, exclusive spectator zones, and VIP access with rally teams," said Arsenault. "Raymond is a rally veteran of more than 30 years. At 115$ for one day or 210$ for two days, this is the best way to see the Rallye Défi."
Follow the action from Rallye Défi live on Facebook, Instagram, and Twitter. Get daily updates here, at the official home of the Canadian Rally Championship.