Rallye Perce Neige an exciting kick-off to the 2017 season

Tuesday, January 24th, 2017
Rally Perce Neige is a legend in the Canadian Rally Championship. Difficult snow and ice covered roads demand drivers perform at their best for more than 230kms of stages, and do it all in one mammoth day. The 2017 edition has been setup to become one of the most fascinating and exciting editions yet, with international entries, new sections of road, and interesting twists on old favourites.
Rally organizers have worked with the American Rally Association to combine the opening rounds of the Canadian and US championships at Perce Neige, resulting in many US competitors crossing the border to compete. Most notable are Travis Pastrana and David Higgins of Subaru Rally Team USA. But despite their speed and experience, they won't have the local knowledge of the Canadian teams that can make all the difference in such a difficult event.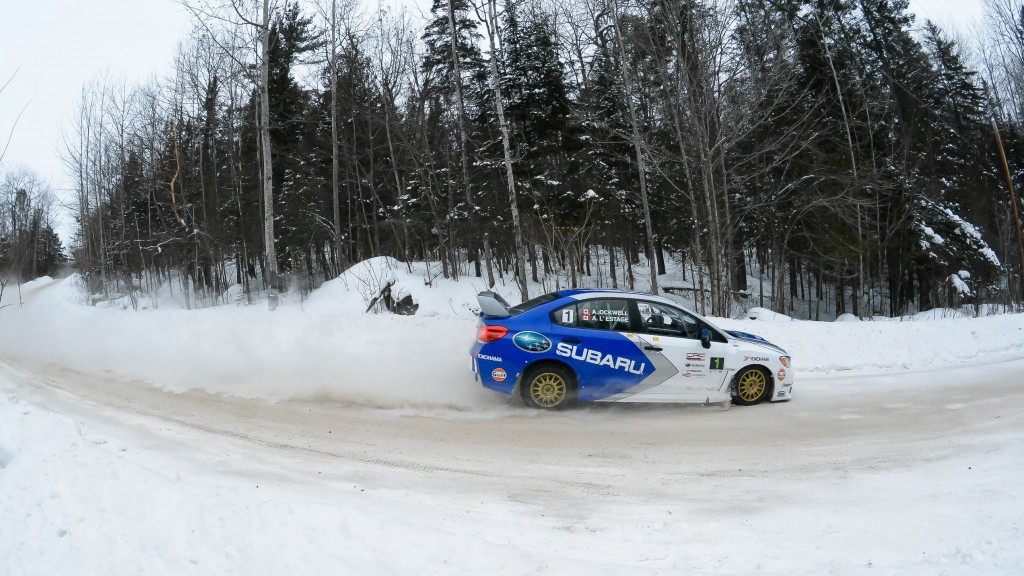 "The amount of entries has gone up by at least 30% compared to last year," said organizer Patrick Rainville. "Big names like Travis Pastrana and David Higgins, Canadian champion Antoine L'Estage, local expert Sylvain Erickson, Jean-Sebastien Besner, last year's winner Maxime Labrie, and Simon Vincent who won the novice title in 2016.
"It's an opportunity to race against high quality drivers in amazing cars, so all of that together makes this a special event for us this year."
Recently, "Crazy" Leo Urlichich has also entered, in a Production-class car. Though he's taken some time off after a WRC bid, his fan base is still strong.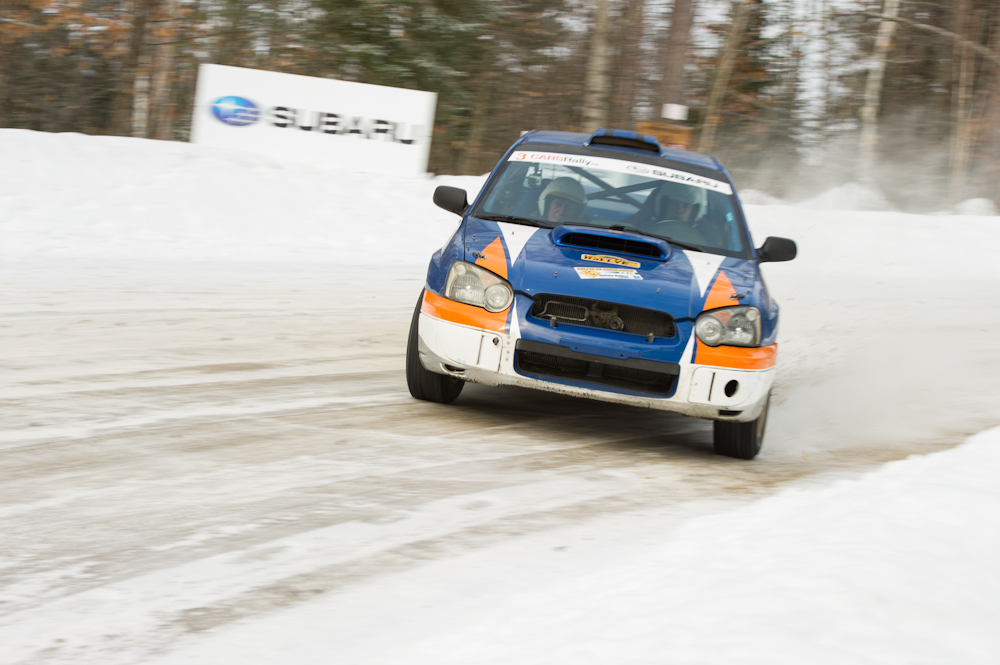 The excitement generated by such a strong field is resonating with volunteers.
"All of our volunteers from the past have registered to help make the event happen, which is fantastic news," said Rainville. "We offer our volunteers lodging for the event, a collector toque, and other items to thank them for their effort. We really want to make the event a special experience for volunteers as a thanks for all of their help."
If volunteering at a rally appeals to you – it should as it's a great way to see behind the scenes – contact organizers now to secure your spot.
With all of the volunteer help, planning for spectators will even better than it has been in the past. Taking note of what could be improved over previous editions, Rainville and his team have devised some excellent ideas to add to the spectator experience and help fans see even more of the action.
"We'll have special hosts in service and at the ceremonial start to help spectators plan their day and find the best places to watch," said Rainville. "We also have hosts at three of our spectator points who will be doing live announcing and commentary of the competition as it happens."
As in the past, VIP service and shuttle busses are available. If you want to take part in the VIP program, contact the event now, as space is limited.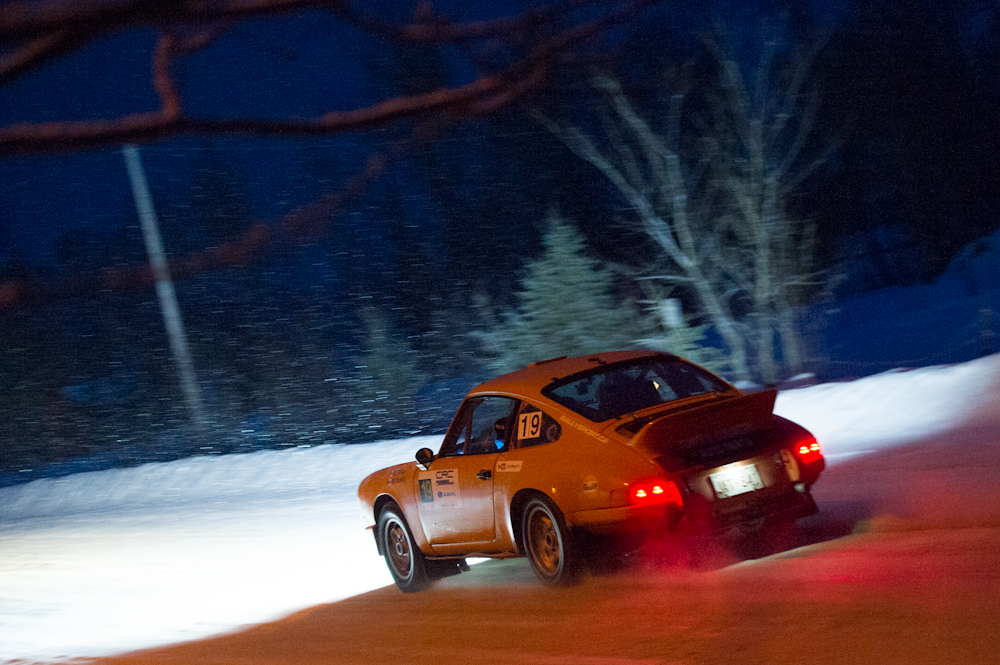 "We hope that the excitement we're building for Perce Neige will help carry over to all of the other events in the 2017 Canadian Rally Championship," said Rainville.
The Rally Perce Neige takes place just north of Ottawa, the nation's capital, and is easy for fans to access. Make this the year that you attend this spectacular event. For those who are unable to attend in person, follow all of the action by visiting crcrally.com, and following on Facebook, Instagram, and Twitter.