Jeremy Norris to debut new car at Rallye Perce Neige

Friday, January 27th, 2017
The 2017 edition of Rallye Perce Neige is already boasting one of the strongest entry lists in recent memory, and spots still remain for teams interested in making the trip to Maniwaki, Quebec. One of the reasons for the large entry is that Rallye Perce Neige is also the opening round of the new American Rally Association championship. Notable heavyweights David Higgins and Travis Pastrana of Subaru Rally Team USA will be at the event, filling out the sharp end of the field and drawing the excitement of fans, volunteers, and competitors alike.
One familiar Canadian driver drawn into the competition this February is Ontario's Jeremy Norris. After a bad crash at the event last year, Norris took the rest of the season off to consider his next steps. Once the ARA news broke, the decision was clear.
"I'm really excited to be back to the Canadian Rally Championship," said Norris. "After the accident last year, I was in a bit of a low spot, but since the announcement came out about the ARA coming to Perce Neige, I realized this was a great opportunity to see if I can even get close to the top drivers, with Higgins, Pastrana, and L'Estage all being there.
"I didn't want to miss the opportunity, so I've jumped on it. I bought a new car, and I'm really excited to see what I can do with it."
The car was last run by the Narini brothers, and is undergoing final adjustments before Norris drives it over the start ramp next week.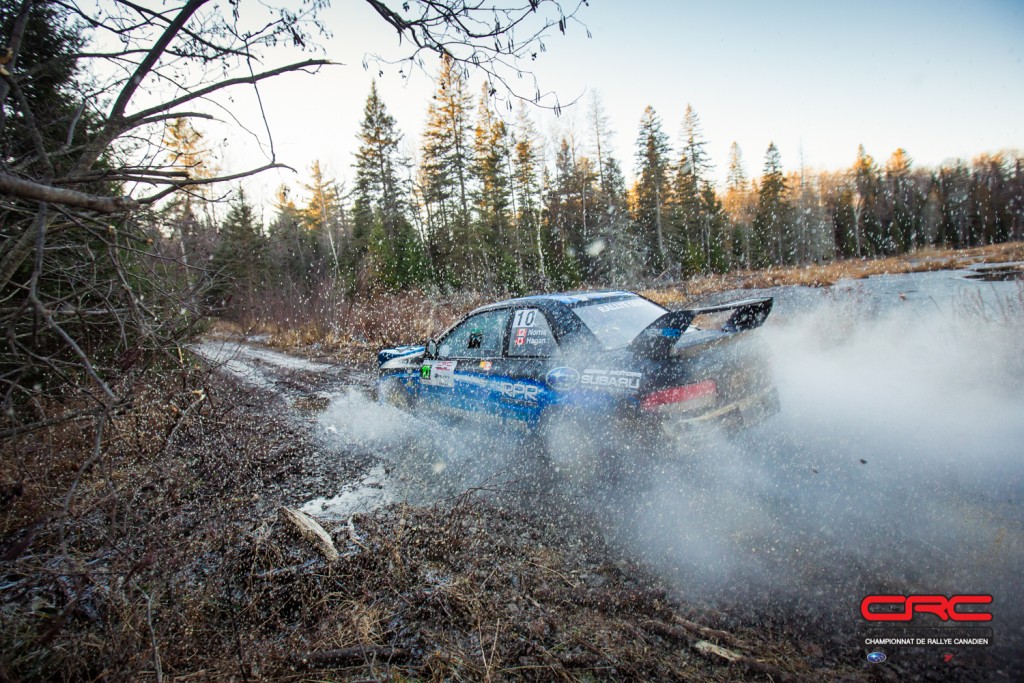 "It's an Open class Subaru Impreza STI, and has a full race engine and dogbox," said Norris. "It's going to have full WRC-spec suspension. We should be a lot more competitive in it as it's quite an upgrade over what I had before."
The car is also getting a new wrap to help it stand out, but fans of the old livery won't be disappointed: Norris has said the new design pulls on themes used on the old car.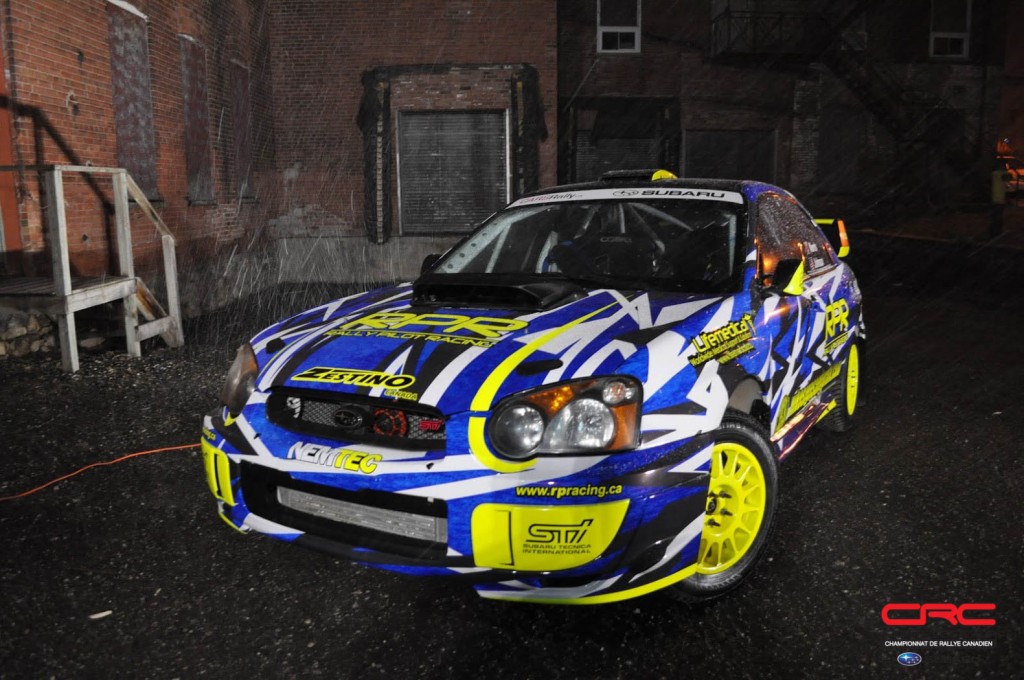 "This year, Perce Neige is going to be challenging," said Norris, referencing changes made by the organizers aimed at levelling the playing field between the veteran Canadian teams and Americans who will be new to the event.
"I've never run the roads in the direction we are running them this year, so that will be tough. It's a game-leveler with the snow. Hopefully the little experience I do have there will give me a bit of an edge over some of the other drivers."
Rallye Perce Neige still has a few spots for competitors looking to test their mettle against the best teams in North America. If you aren't ready to rally, consider volunteering! You'll get behind the scenes access, lodging, and other volunteer perks for helping out. Competitor, spectator, and volunteer information can be found at www.rallyeperceneige.com.