Return to Rallying

Wednesday, March 15th, 2017
The return of "Crazy" Leo Urlichich adds a special flavour to the Canadian Rally Championship. When Leo left the CRC to try his hand in the WRC Drive Dmack series, he had been one of the top drivers in Canada. In his first event back on Canadian roads, Leo won the Rallye Perce Neige in a production class car. It was a meaningful event for Urlichich and the whole Can-Jam team, and the start of what looks like an interesting season.
"We had some good luck at Perce Neige to win after other teams had problems. There's no question that a Production car is slower, but for me, that's not really a negative thing," said Urlichich.
"It does take a bit of self-confidence to move back down the field in the slower class, but what motivated me was that I was spending at most a third of an Open Class car just in terms of event cost, before you ever consider the cost of the car itself."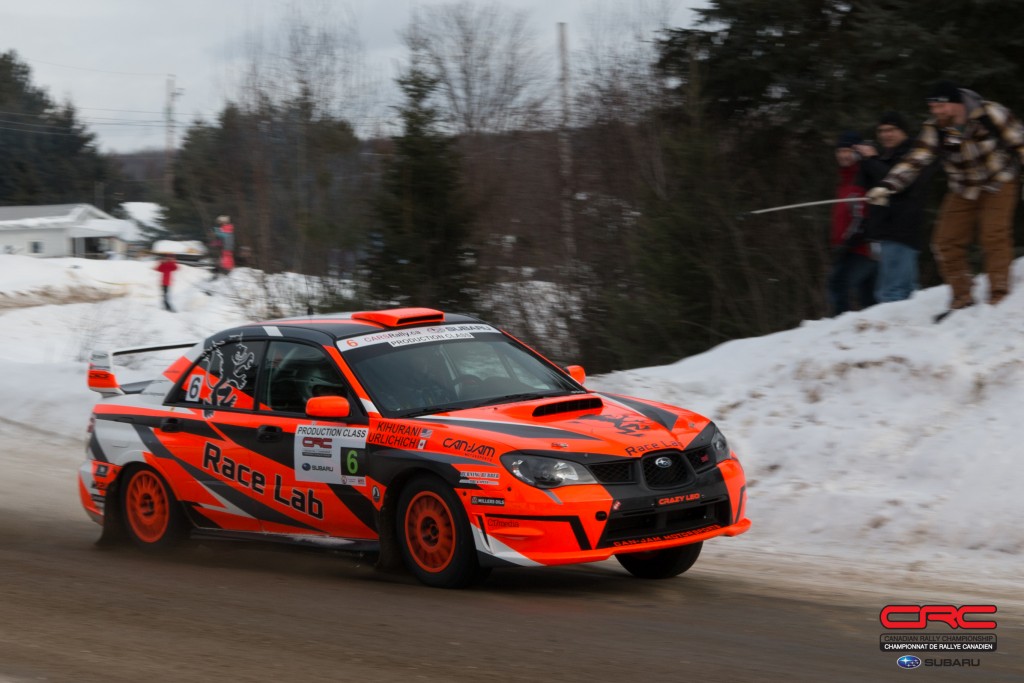 The difference seems obvious. With less power and less flexibility to add special performance racing parts and tweak suspension geometry, the car – and the pace – are limited when compared to an Open Class car. Watching at a stage start or a corner exit, and the power contrast is evident in how quickly an Open Class car pulls through the corner.
But the advantages of Production class make it a simple choice for Urlichich. The significant decrease in cost means he and the team will be able to run more events than if they had chosen to run in Open Class. Urlichich came to understand another advantage of production oriented classes when racing in the 2WD Drive Dmack series at the WRC.
"I honestly want to promote the idea of Production class," said Urlichich, referencing his experience in WRC. "To take that little small car down the roads really fast takes as much skill as it takes to drive a WRC car at its limit."
Urlichich knows the same applies to Production Class cars in Canada. He's adjusted his attitudes to suit his position in the field.
"Driving a production car, I can still look at how close I can get to those who win stages, and see how many Open class cars I can beat," said Urlichich. "Once you're entering the corner, it doesn't matter if you're down on power, you can still work to drive as fast as possible through the corner."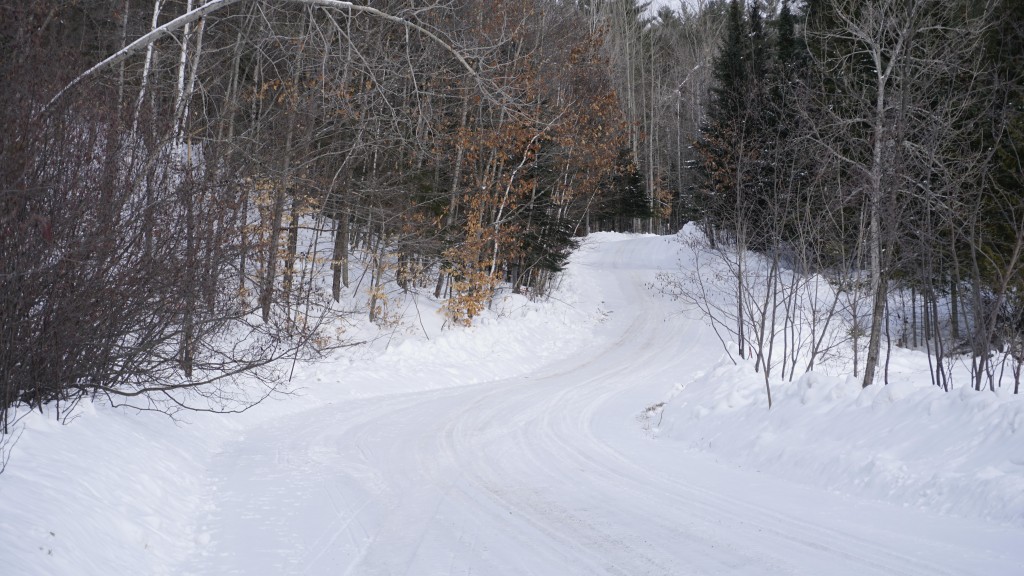 During each service at the Rallye Perce Neige, Leo was reminded by many of his crew that he needed to stay cool and get to the finish of the event. That is an obvious requirement for doing well at any rally, but Perce Neige held a special significance for the CanJam team.
"From outside, maybe it looked easy, but if we look at what happened with Can-Jam over the last year and a half, it's been hard. We lost three guys – Mac Calder, Blake Hoo, and Sean Smith," said Urlichich. "We hadn't done a rally since Sean passed, and this was out first one and we dedicated it to him. Sean was so involved in the build of this new car, and so much in the atmosphere in the team.
"You lose three guys in the matter of a year, it's pretty messed up, so the morale on the team has been low."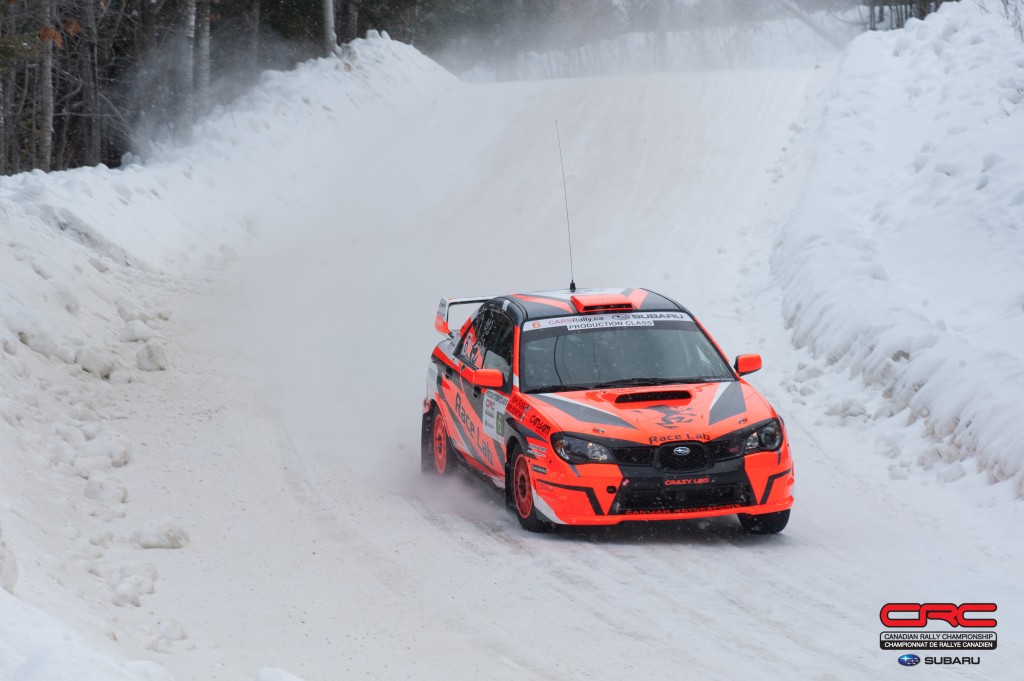 The victory at Perce Neige, and to kick of the season leading the championship was an incredible reward in the team's return to the sport – one that outstripped expectations and proved that events are won long before starting the first stage, but during preparations in the workshop.
"We had our fair share of mechanical problems over the years like any team does, but these guys built a production car – and remember they haven't built a production car in maybe 10-15 years, and there are a lot of things to work around because we weren't allowed to use any racing components," explained Urlichich. "That's why I really couldn't bin the car. They needed me to get to the finish with a good result so we can start things off with a good event."
Urlichich has been busy working on the plans for his 2017 season. He and the team are working to develop new sponsor relationships to help fill out their race calendar, but are committed to running most of the Canadian Rally Championship events this year.