Rallyeville: New Richmond, Quebec

Tuesday, June 20th, 2017
Rallye Baie des Chaleurs is the eastern-most round of the Canadian Rally Championship. It's the one with the jump. And with Camp Brulé. But Baie's defining feature may be the thousands of fans that line the stages in the hills surrounding New Richmond, Quebec. Far removed from any major Canadian city, the rally fans of New Richmond ardently show their colours when the CRC comes to town.
A big part of explaining this phenomenal event are the family ties that bind together an entire region of rallyists. These bonds span generations, and run one family to the next, from town to town. Nowhere else on the Canadian Rally Championship is the sport of rally so deeply engrained.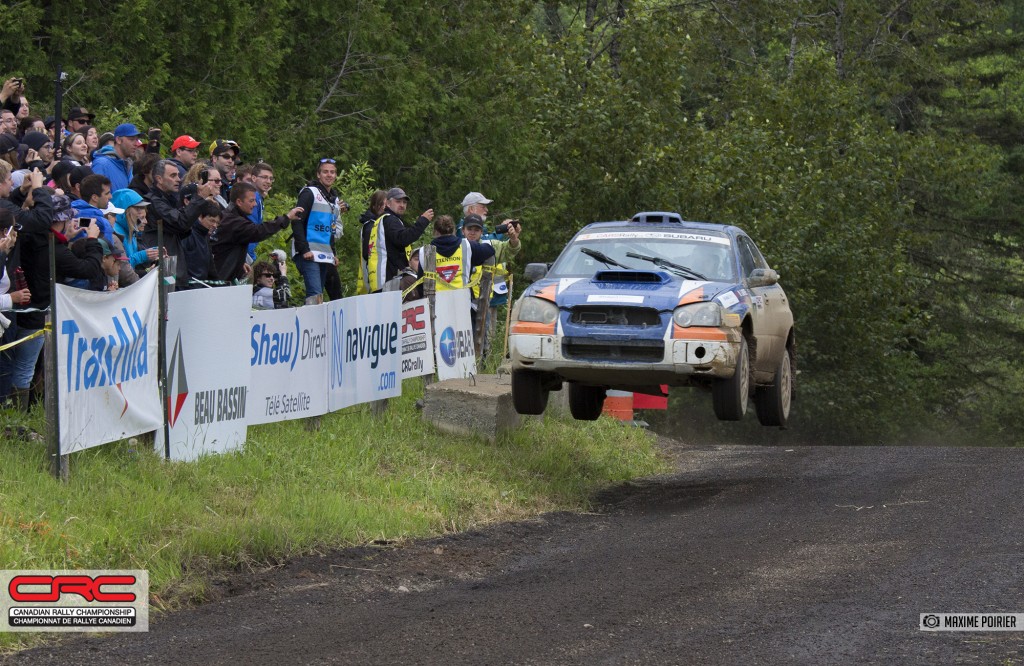 Marilou Leblanc's fate as a rallyist was sealed long before she was even born. Her father, Michel Leblanc, started volunteering in the second year of the Rallye Baie, and was involved in one way or another for 25 years.
"I was known for being my dad's daughter," said Marilou Leblanc. "I remember my dad bringing me to rally meetings, and I remember it was very late at night, and I was very sleepy. So I was trying really hard not to sleep because I wanted to hear everything. I was observing what was going on in the weeks just before the rally. It was a frenzy and I just wanted to help."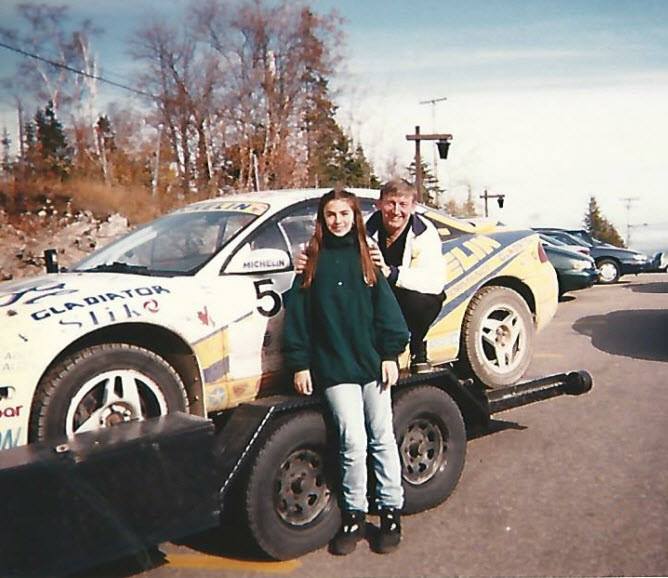 Pretty quickly, Marilou was learning the ins and outs of rally by working as a volunteer in all kinds of roles.
"I would do control timing, or help put together the routebooks and registration packages," said Leblanc. "I helped my dad set up Camp Brulé. We'd mow the lawn, and set up the fences and banners."
Even after moving to Quebec City, Leblanc goes home every year to Baie. It's a chance to visit friends and family who are – not surprisingly – rallyists in one way or another.
"I still have many people in my family both on my mom's side and my dad's side who volunteer every year," said Leblanc, whose cousins also include co-driver Philippe Poirier and photographer Max Poirier. "One of my cousins is always at a chicane, and now he's bringing his boys with him to the rally."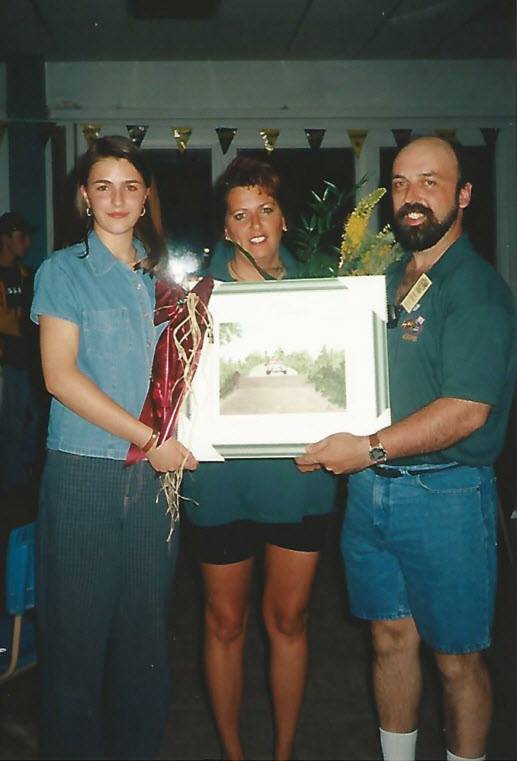 While she was busy volunteering as a child at Rallye Baie, a young boy named David Bérubé was dragging his dad every year to watch the best drivers in Canada compete on the roads surrounding his hometown. By 17 years of age, Bérubé got his hands on a driving suit, and was co-driving in a rear wheel drive Corolla.
David also moved to Quebec City, where he and Marilou met, bonding over their enthusiasm for the sport. Now, the pair are partners in both rally and life, having competed in a VW Golf, and now a Subaru Impreza STI.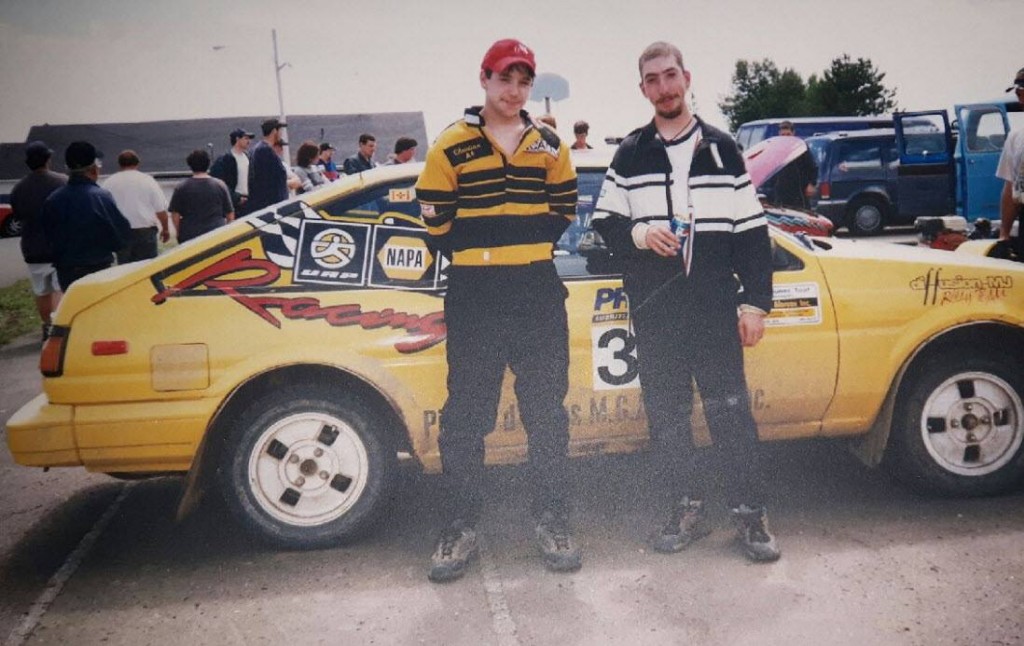 "Even though we live in Quebec City, New Richmond feels like home, and Rallye Baie feels like family," said Leblanc. "We go every year as volunteers, or as media, and always see all the same people. Everyone has asked when we will compete there."
Though both have contested Rallye Baie in the past, they have never done so as a team, until this year. Bérubé and Leblanc will be racing in their Freedom rally car at Rallye Baie des Chaleurs in front of their families – by blood, or by fevered enthusiasm for rally – for the first time as a team.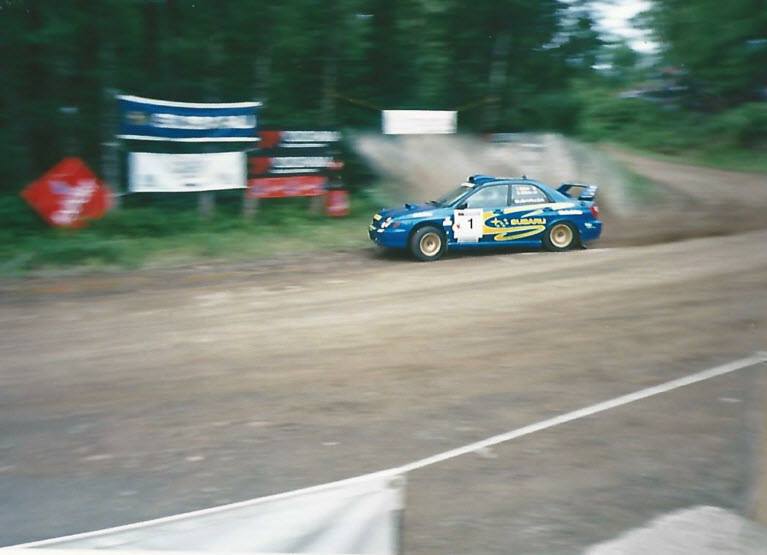 Excited to be competitors, Leblanc and Bérubé know how much work goes into creating the opportunity to rally. From those late nights as a child trying to stay awake in organizer meetings, Leblanc developed a special appreciation for the dedication and effort that takes place behind the scenes.
"The organizers were superstars to me, as cool as the competitors. I remember following my dad everywhere, like his shadow," said Leblanc, though she had her favourite teams too. "I was a big fan of Tom McGeer. I was also really into the Sprongls, and some local teams as well, including Joel Goulet, and of course Sylvain Erickson, of Gatineau, Quebec."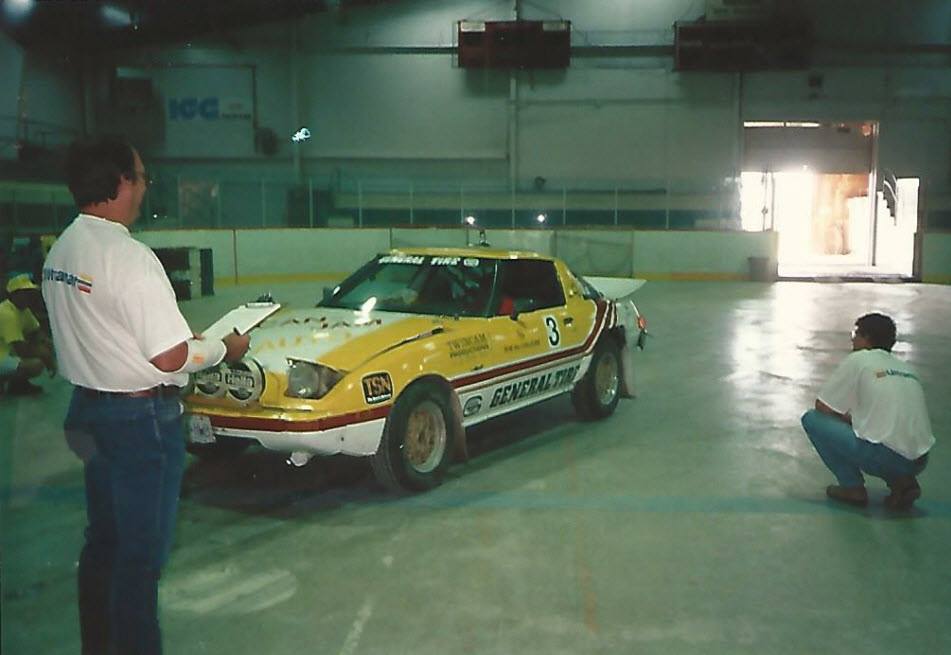 When Leblanc was growing up, the only rally she and her friends were able to watch was either in person when Rallye Baie came to town, or when the CRC was shown on TV.
"We couldn't watch videos whenever we wanted," said Leblanc. "It's great that now you have such easy access to the sport, and to the teams."
A whole new generation of rally fans are growing up watching their heroes online and on TV, and once a year at Rallye Baie des Chaleurs. These young rally fans will watch Bérubé and Leblanc drive over the start ramp. And perhaps, these young fans will be moved to get even more involved in rallying as they grow up.
The Rallye Baie des Chaleurs takes place in New Richmond, Quebec, in the Gaspé region, June 30-July 2, 2017. Follow all of the news and action by downloading the CRC Rally App for iPhone and Android, watch live streaming coverage on Facebook, and follow updates on Instagram, and Twitter.