DirtFish renews as Official Rally School of the CRC

Tuesday, March 13th, 2018
DirtFish Rally School has returned to continue their support of the Canadian Rally Championship, continuing as the Official Rally School Partner for the 2018 season. Headquartered in Snoqualmie, Washington, the school first opened in 2010, offering drivers and fans a chance to improve their skills behind the wheel.
"The relationship with DirtFish is a great win-win program," says John Hall, President of the Canadian Association of Rallysport. "For competitors looking to develop their skills, or fans wanting a taste of the sport, DirtFish is an obvious step in their journey. The DirtFish brand also provides the championship with excellent cross-promotion opportunities."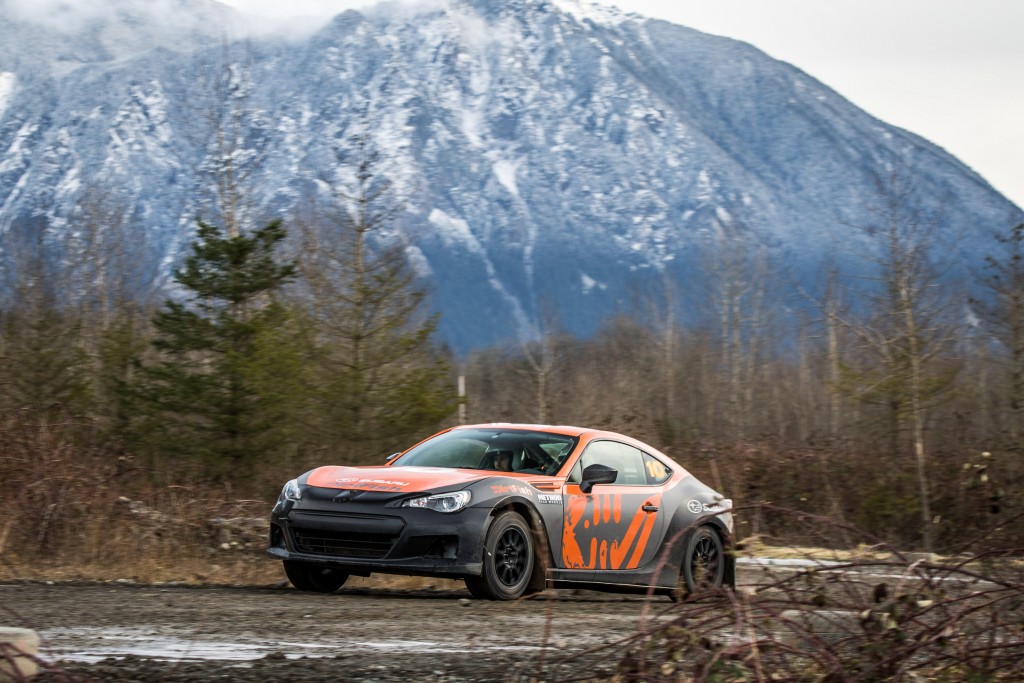 As part of the partnership, CARS club members receive a 15% discount towards DirtFish classes purchased in 2018 (discount code: CRC2018), and three-day courses are recognized by CARS as a qualifying event towards National-level licenses.
Additionally, the top novice finisher at each round of the Canadian Rally Championship will receive a $300 voucher towards a DirtFish class.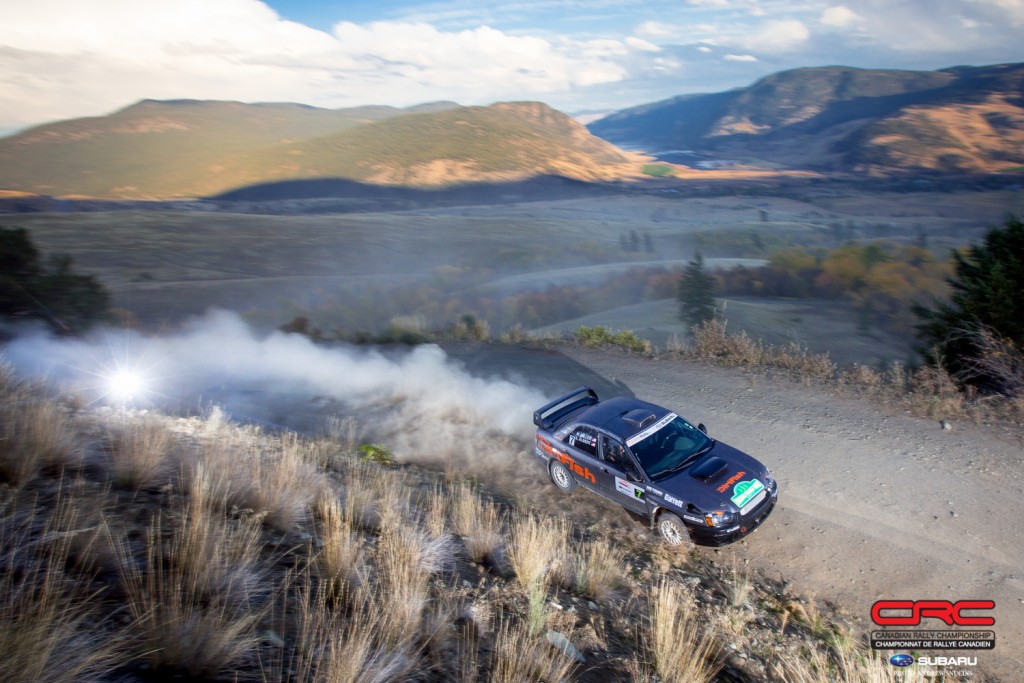 "We are very excited to continue our partnership as the Official Rally School of the Canadian Rally Championship for the 2018 season," said Trevor Wert, DirtFish Media Manager. "We feel that this has been a mutually beneficial partnership that adds to the sport, and both organizations have gained valuable exposure in the past years working together. It allows us to connect more with the rally community and share our brand with the enthusiasts who share our passion."
DirtFish is set among the foothills of the Cascade mountains in the Pacific Northwestern US. Just across the border from Vancouver, it's easily accessible to Canadians looking to improve their driving skills. DirtFish also supports a number of teams that compete at Canadian Rally Championship events.
For more information, visit www.dirtfish.com