The Volunteers that Power Canadian Rallying

Wednesday, May 24th, 2017
Photos by Jason Nugent Photography
Volunteers are the glue that hold rally events together. Each round of the Canadian Rally Championship is backed by an army of volunteers that help control the roads, ensure the service park functions smoothly, and keep track of the vital timing and scoring information. The Rocky Mountain Rally, taking place this weekend, has a roster of volunteers headed by Co-ordinator Brad Derzaph.
Derzaph started volunteering in 2009. He attended a rainy Rocky Mountain Rally, and had a terrific time watching the cars race in the trying conditions.
"I was smiling the whole time," said Derzaph. "So I signed up to volunteer with the Kananaskis Rally."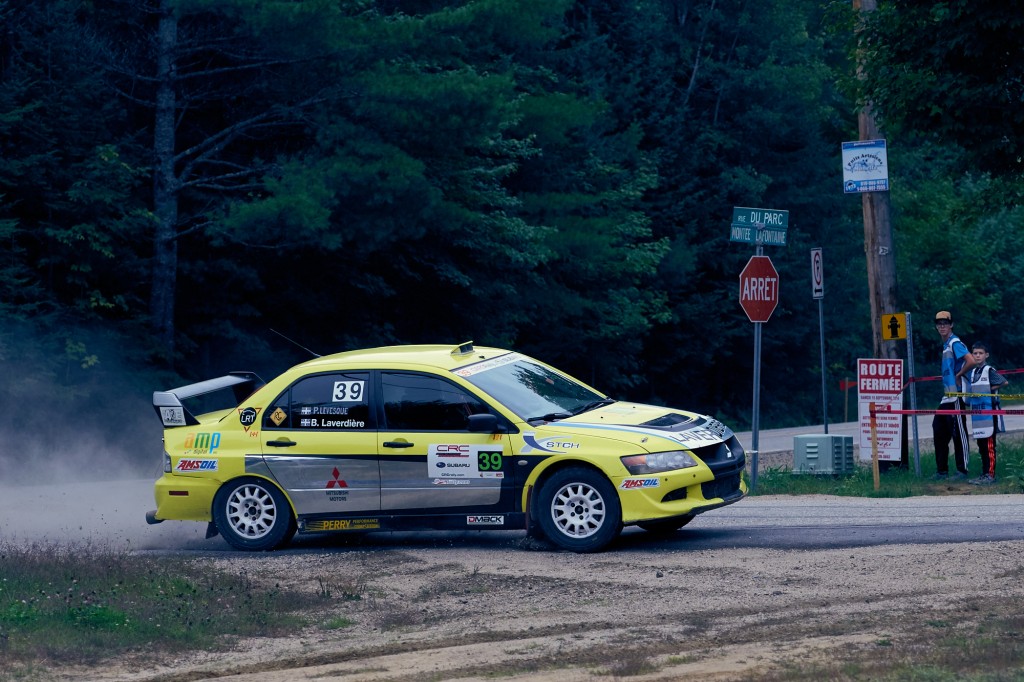 Derzaph started out as a spectator marshal, and slowly advanced as his experience built up, later becoming a control marshal helping keep track of timing cards. As his knowledge and experience accumulated, Derzaph was promoted to Control Captain.
After a few seasons as Captain, Derzaph hopped in the silly seat next to John Monroe in Monroe's classic Toyota Corolla. The pair competed together for a couple of seasons until Derzaph decided he wanted to return to volunteering.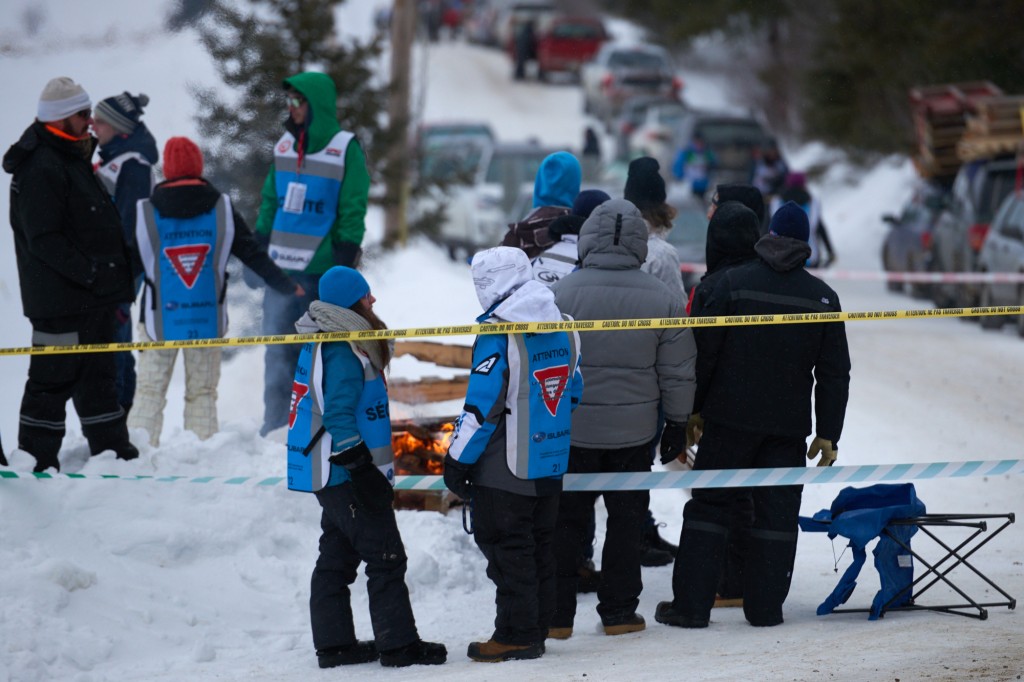 Now the Volunteer Co-ordinator for the Rocky Mountain Rally, Derzaph is responsible for recruiting, training and managing a crew of approximately 100 volunteers on the event weekend. This includes arranging accommodations, and putting together team rosters to ensure all positions are covered. It can be a tough job when certain roles aren't easy to fill.
Much like every other event in the series, Rocky Mountain can sometimes struggle to get enough HAM radio operators, necessary for keeping the lines of communications open in areas that don't always offer cell coverage. By taking the HAM course with Industry Canada, volunteers are on the fast track to prime stage-side volunteer positions.
The core group of volunteers that come to each event are known for their enthusiasm that manifests not just in smiles, but costumes and dance moves too.
"I see volunteers show up, and they're dressed in a dinosaur onesie, and so you put them in the spectator area, and the spectators love it," said Derzaph. "Start marshals often dance around at the start line, and that can help cheer up and relax the teams facing the start line jitters."
Volunteering is an excellent way to learn the ropes for would-be competitors. By working at a control, a future competitor learns all that they need to know about timing systems and control procedures, making the shift to co-driving much smoother. Derzaph also thinks drivers can learn more about the sport by volunteering as well.
Volunteers get access to stages and facets of a rally of which spectators can only dream. So pull out your favourite party onesie, and sign up for a rally near you.