The Two Wheel Drive Championship Heats Up at Rallye Défi

Tuesday, September 6th, 2016
Teams from across Canada are already starting to arrive outside of Montreal, Quebec, for the start of the Rallye Défi this weekend. Among the entries are a number of two wheel drive teams hoping to put in a strong drive at the midpoint of the season.
Two teams are notably absent from the start order. Simon Dubé and Aaron Crescenti are also sitting out of Rallye Defi. Dubé has multiple 2WD championship titles to his name, and leads the driver's class standings. Graham Bruce and co-driver Martin Burnley are unable to be at the rally as a result of other commitments. Bruce is a close second to Dubé in the the 2WD championship and both teams will just have to hope their points lead can hold until they return to competition later this fall.
With those teams absent, there's a roster of others ready to try to put their own stamp on the title battle.
Third in the 2WD driver's standings is Nicholas Laverdiere. The young driver has been fast and reliable in his Honda at previous events, but has only entered the regional portion of rally Défi. He still has time to change his entry to include the national event, which would be a wise move if he has ambitions of fighting for the 2WD national title.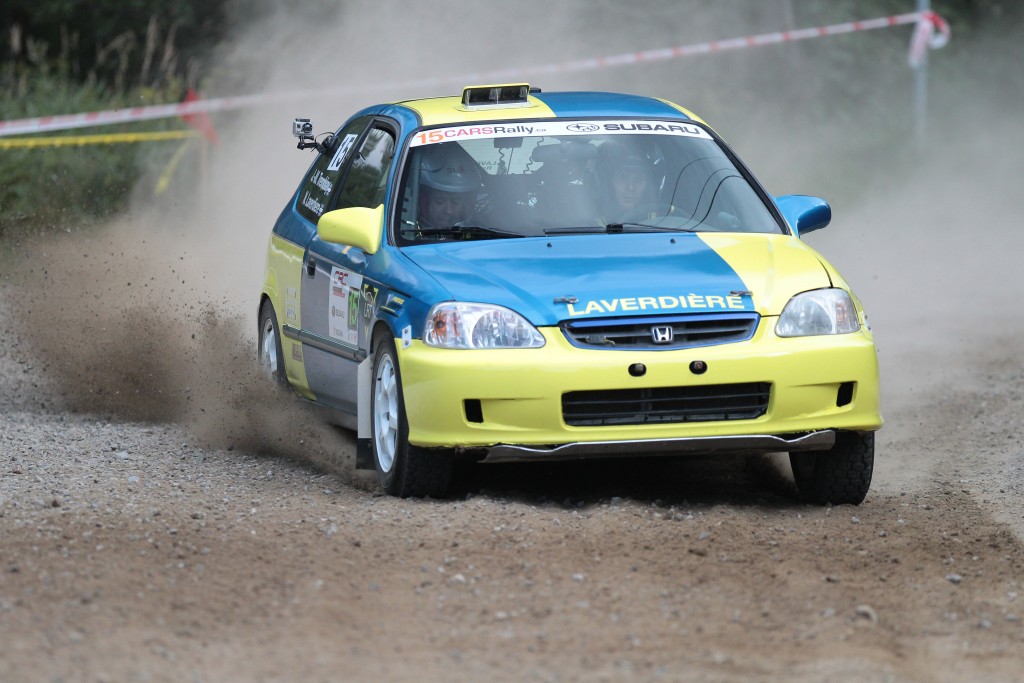 Jan and Jody Zedril have returned to competition after a long hiatus, and quickly notched points at the Rocky Mountain Rally. Headquartered in Manitoba, they are taking this season as it comes. Another class victory this coming weekend would position the team in the class lead nationally, a strong position from which to hunt down another title for these former national champions.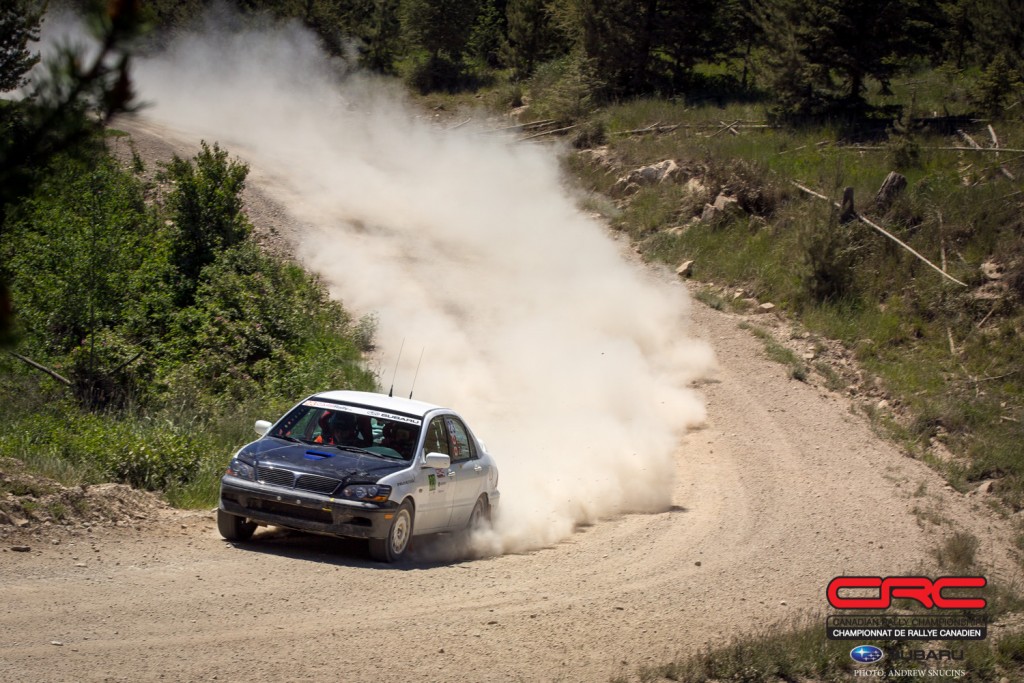 Jason Bailey is making the trip from the west coast to compete in the national standings. Bailey has been a consistent performer and could finish on the class podium at Défi. Baily is ranked in the top five nationally, and will pick up positions with a good points haul at Défi.
Chris Greenhouse and Brian Johnson are likely to be one of the fastest teams in the class. The Americans are not a factor in the national 2WD championship at present but have the speed and experience to not just play spoiler, but potentially put themselves in the hunt for the title.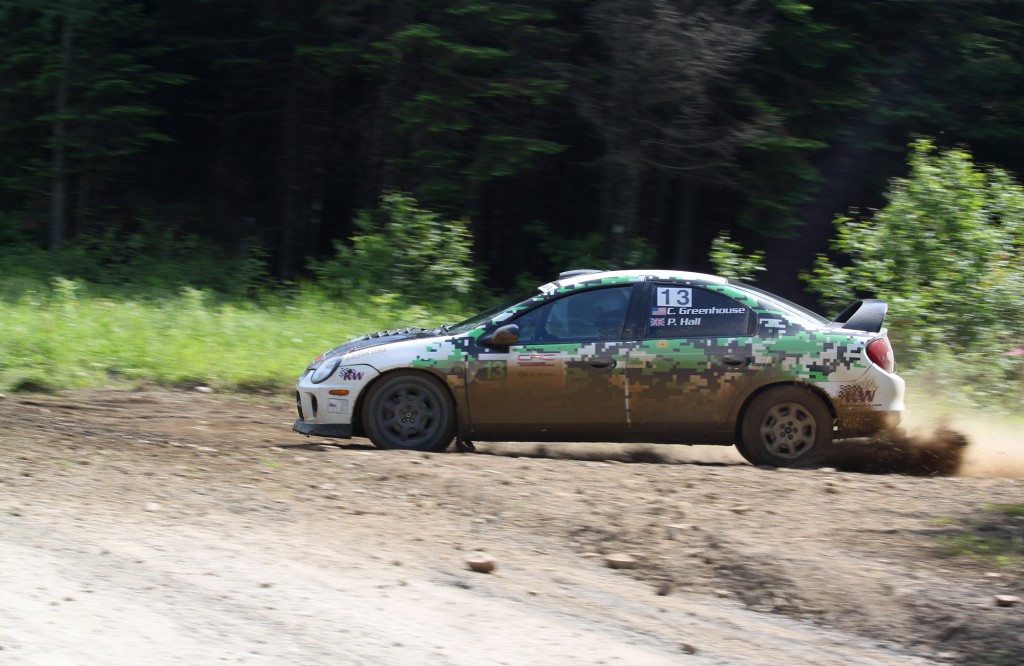 Fellow American Dave Wallingford is early in his rally career. Working with Team O'Neil and driving an R2 Fiesta, Wallingford is benefitting from the wealth of knowledge offered by the team, including co-driver Leanne Junnila. With limited note making experience, Wallingford is something of an unknown but could prove to be a rising talent at the rally.
Rallye Défi takes place in Montpellier, Quebec, September 8-10, 2016. Be sure to follow all of the action at crcrally.com and by following the official series social media @crcrally. Share your photos and videos by using #crcrally