Ledwidge Lookoff offers a taste of the Maritimes

Friday, July 21st, 2017
The Bluenose Autosport Club has been working hard to get rallying back on the map in Nova Scotia, and next month celebrates the sixth annual edition of the Ledwidge Lookoff Rally. Held in Noel, NS, not far from Halifax, the event has grown each year and boasts increasing entries from teams in eastern Canada.
Rallying is not new to the Maritimes. The Lobster, Dartmouth Highlands, and Moosehead Rallies all took place out east. However, a lull in support for rallying saw events and teams fade away. Now a combination of veteran volunteers and new blood has revived the sport, starting off with rallycross, then rally sprint, and in 2012, the first edition of the Ledwidge Lookoff Rally.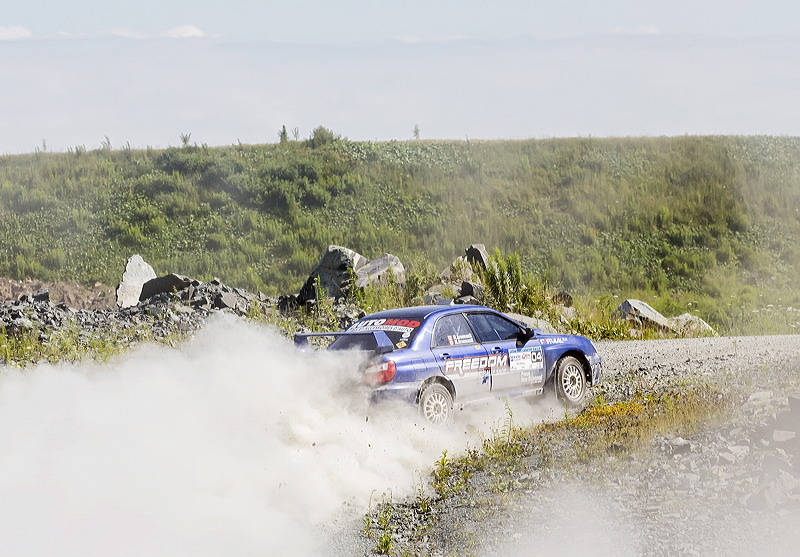 "The Ledwidge family is a lumber family here, and have been really supportive of what we're trying to do. They have some roads that are really close to Halifax that we're using," said Cindy McCarron, the organizer of the 2017 edition.
"We have a spectator stage in Dartmouth the night before the rally, held in a rock quarry," said McCarron. "They do a lot for us in terms of maintaining the route through the quarry. We were scouting the course last year, and came up to a crest and I thought 'Oh wow, this is a jump, do not touch this hill' and it turned out really well because it was right in front of the spectator area."
Enthusiasm for the sport has been strong, and various partnerships have allowed the event to grow. A local radio station, Q104, will provide emcee and commentary duties during the spectator special this year, and another sponsor has stepped forward to offer up a compelling tow fund that has attracted teams from Quebec and Ontario to enter the event.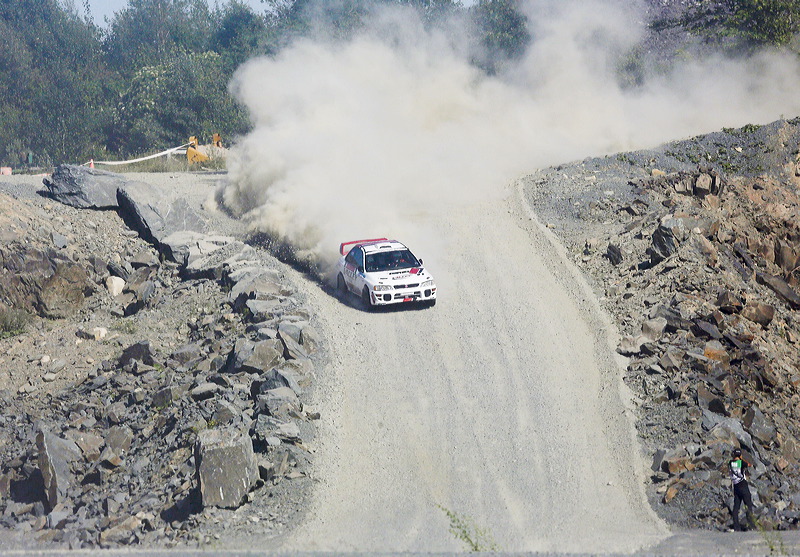 "The rally allowed us to rally in a different province and give us exposure to some new roads," said Nick Mathew, one of the first entrants for the 2017 edition. "There was a good turnout last year by some of the Quebec teams, so we figured it would be worthwhile."
Mathew now lives in Michigan, with the car serviced by Warren Haywood, near Ottawa.
"It's an event that we can combine with a visit to see my parents, as well as being one we can fly in and out to pretty easily," said Mathew. "We're getting in early to have some family time, but if we didn't want to do that it is very feasible to do in a weekend with no vacation time."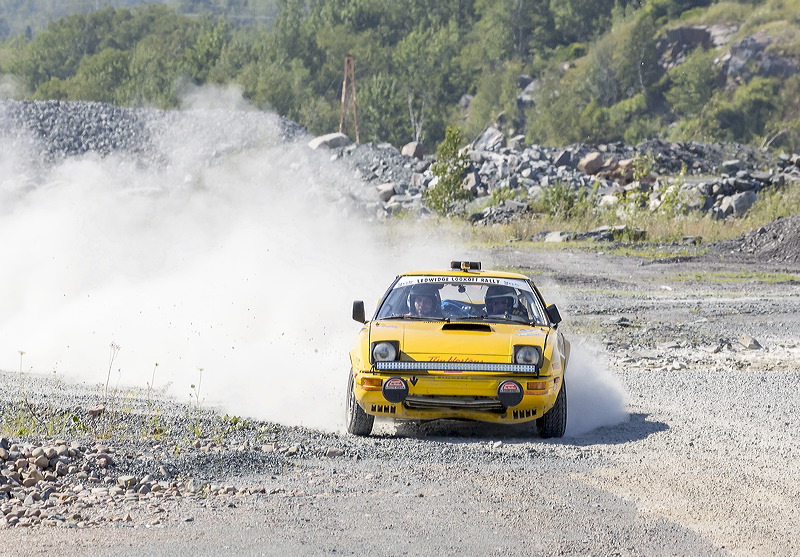 Last year's event was won by Jean-Sebastien Besner, while local driver Mal Swann took the top spot in two-wheel drive. The 2017 edition of the Ledwidge Lookoff is being held August 19, and is a great opportunity to compete, spectate, or learn more about the sport as a volunteer. For Nick Mathew, there's one other great reason to go.
"Lobster."
Find out more about the rally through their Facebook page.