Carré begins title defense with win at Rallye Perce-Neige

Saturday, February 1st, 2020
Karel Carré kicked off the 2020 Canadian Rally Championship with a convincing win at Rallye Perce-Neige in Maniwaki, Quebec. In ideal winter rally conditions, Carré and new co-driver, Hubert Gaudreau, set the pace from the first stage and never looked back. It's a perfect start for Carré, as he sets out to defend back-to-back championship titles. 
 "It's a good start to the season," said Carré. "It was fun with Hubert, and it's his first overall win so he's happy and I am too. We hope to win another championship this year."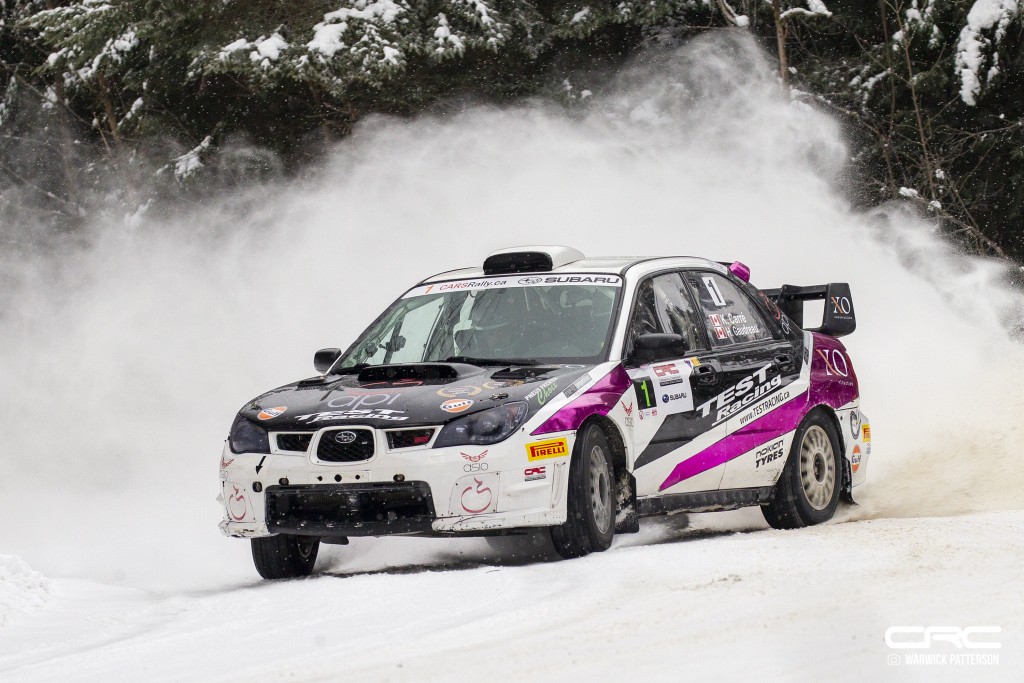 Maxime Labrie and Anick Barrette settled into the runner-up spot as the day progressed, putting their freshly-rebuilt Subaru well ahead of the rest of the field at the midday point. From there they drove a consistent pace through the treacherous forest stages. 
"I'm very happy with second place," smiled Maxime Labrie. "It was a great rally. It's looking good for 2020."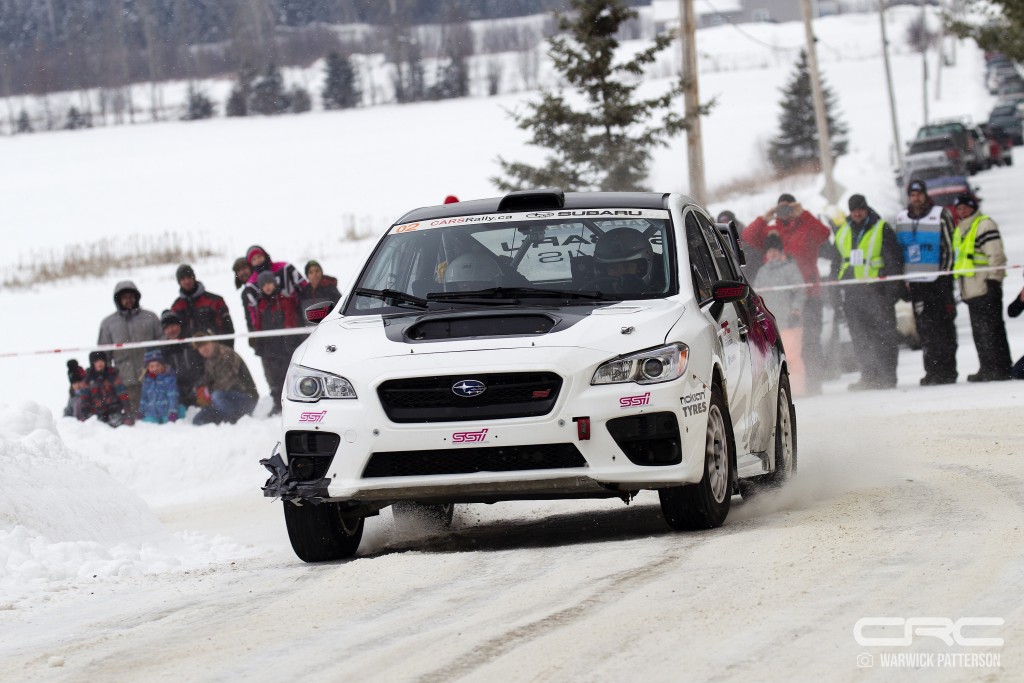 As attrition thinned the field, several teams set their sights on the third podium position. After the early contender, Alexandre Moreau, dropped down the order, Marc Bourassa drove smartly to take advantage. Bourassa and co-driver, Élise Racette, held off the hard-charging Marc-André Brisebois to claim the podium position. 
"I wanted to keep it between the snowbanks and that's what I did," said Marc Bourassa. "I felt like I was going very smoothly and it went well."
In the two-wheel drive category, a three-way battle between Mathieu Leblanc, Jason Bailey, and Chris Greenhouse developed early on, with Leblanc establishing a commanding lead. After Leblanc suffered mechanical problems, Greenhouse pushed to take a slim lead over Bailey. Heading into the final loop, there was just four seconds between them. The two teams pushed for the honours, and Bailey emerged the victor after Greenhouse suffered a mechanical.
"The trick is to go medium-fast and take care of the car, and take care of yourself," offered Jason Bailey. "You have to make sure you have the energy to focus and stay on the road to the end of it."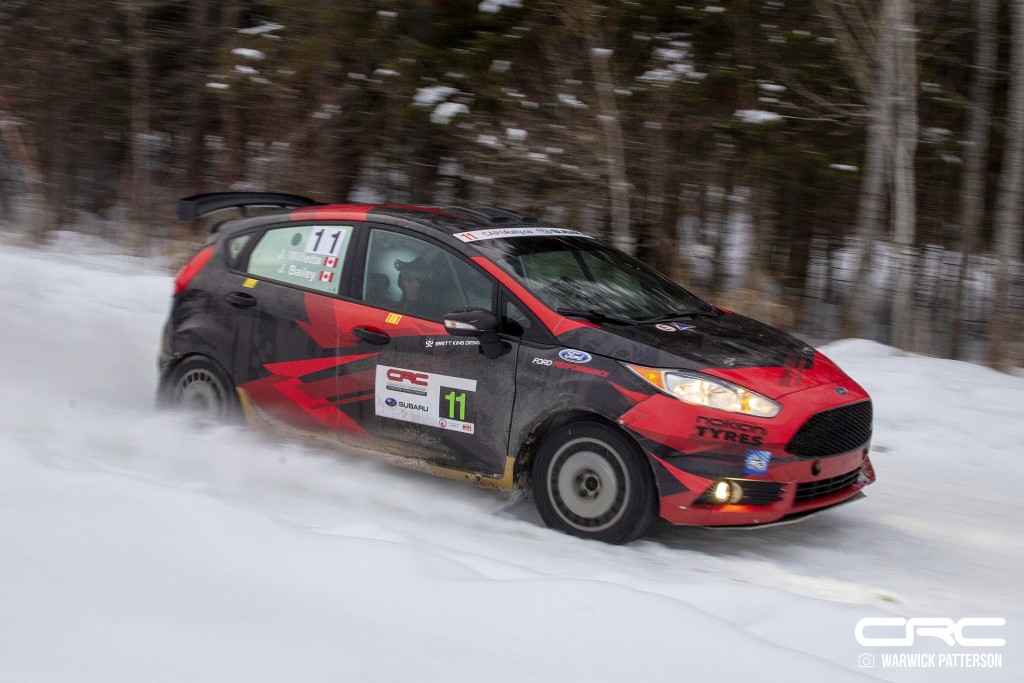 Rallye Perce-Neige is the start of another eight-round Canadian Rally Championship, spanning the country from coast to coast. The series continues at the Rocky Mountain Rally in Invermere, BC on May 22-24, 2020.