Semenuk dominates at Big White Winter Rally

Monday, December 9th, 2019
Words by Warwick Patterson, Photos by Andrew Snucins
Brandon Semenuk and John Hall piloted their way to a dominant win at the Big White Winter Rally, the season finale of the 2019 Canadian Rally Championship. Held at the idyllic Big White Ski Resort near Kelowna, British Columbia, the rally is renowned for its challenging winter roads.
Despite several high-speed spins on Saturday night during blizzard conditions, Semenuk and Hall were the overnight leaders going into Sunday. The team took some time to get settled into the Fiesta R5, adjusting the cars setup to find more grip and speed. By the end of 177 kilometers of stages, the professional mountain bike athlete had gained an eight-minute lead to take his second win of the season.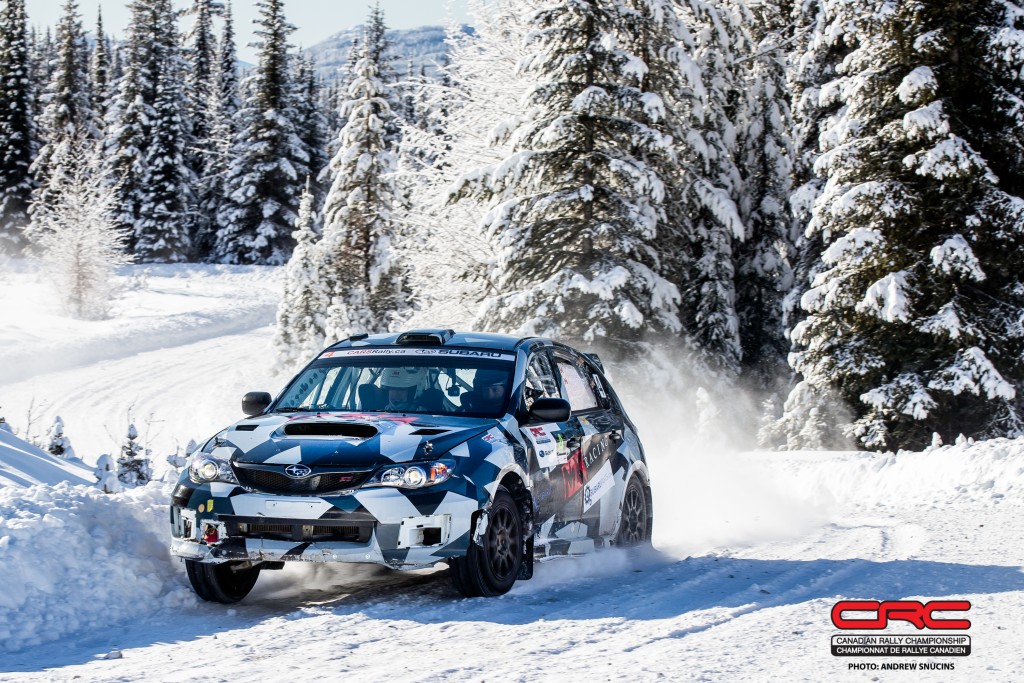 Running a consistently quick pace, Ken Stanick and Chris Kremer defended their second-place position all weekend, despite pressure from further down the order. After gaining an advantage of over a minute in their Subaru STI, Stanick held off a hard-charging Dave Wallingford and Leanne Junnila as they applied pressure on day two. Wallingford couldn't catch Stanick, settling for third overall in the final event of his comeback season.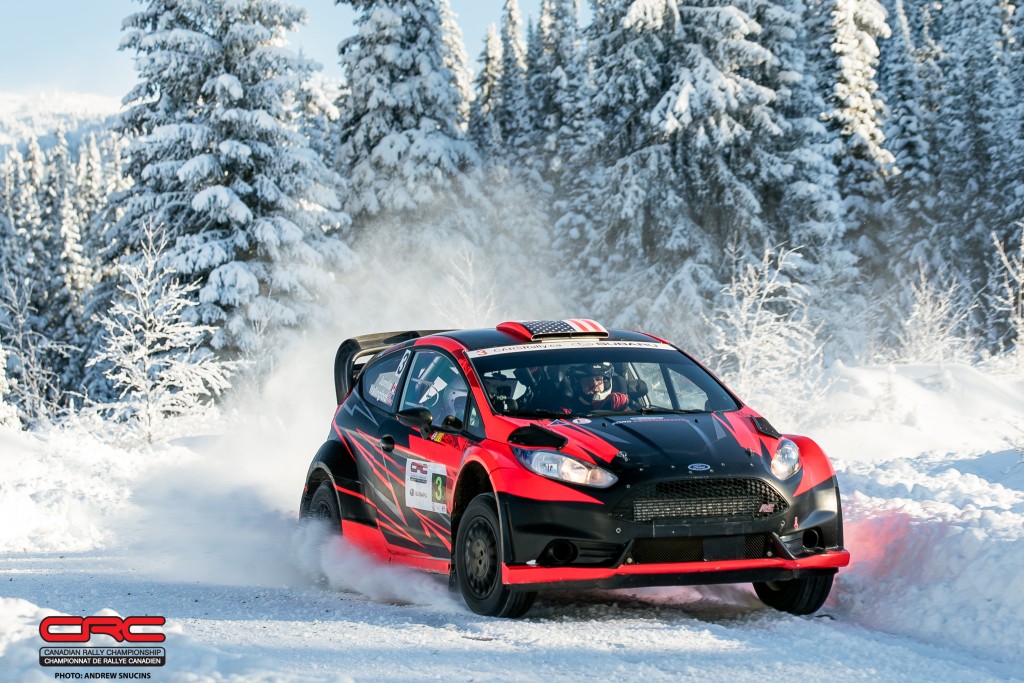 The two-wheel drive class was anticipated to be another battle between Wim van der Poel and Jason Bailey. Bailey ended his charge early, spending time in a snowbank on the first stage, leaving the door open for other two-wheel drive competitors to challenge for the win.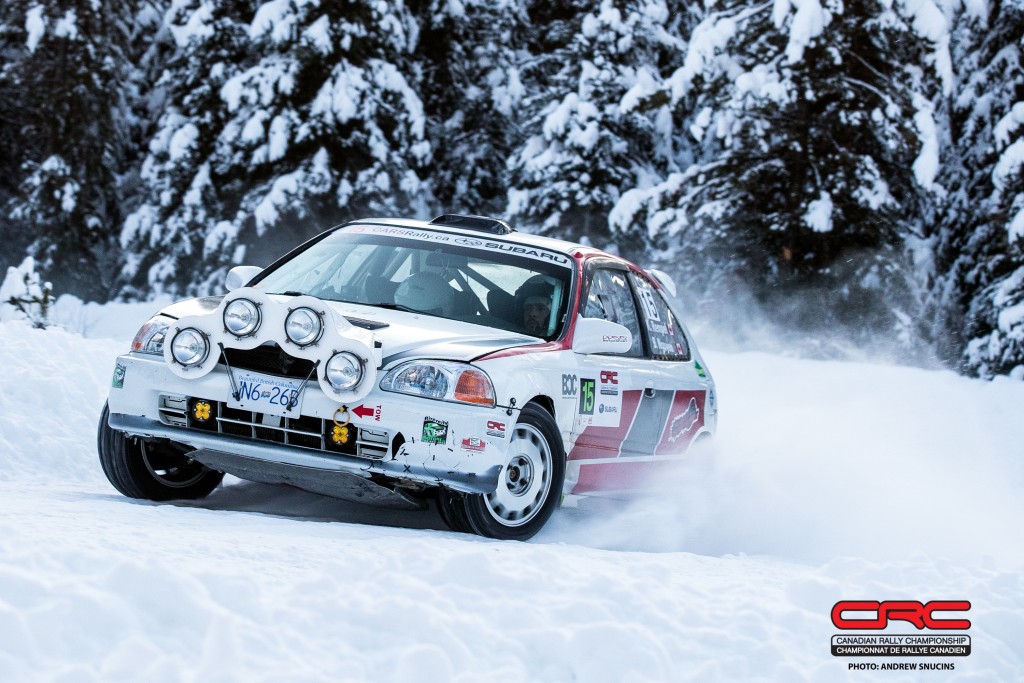 In only his second rally as a driver, and their first event as a team, Kornelius Rempel and Betsy Nguyen surprised themselves with the class lead in their Honda Civic after the first day of action. Van der Poel and Bryan Lord immediately took back the lead on the long opening stages of day two, but suffered mechanical problems late in the rally. Rempel reclaimed the class lead to take his first win, while Alex Kouzmin and Steve Stevenson climbed to second place. Van der Poel rounded out the podium.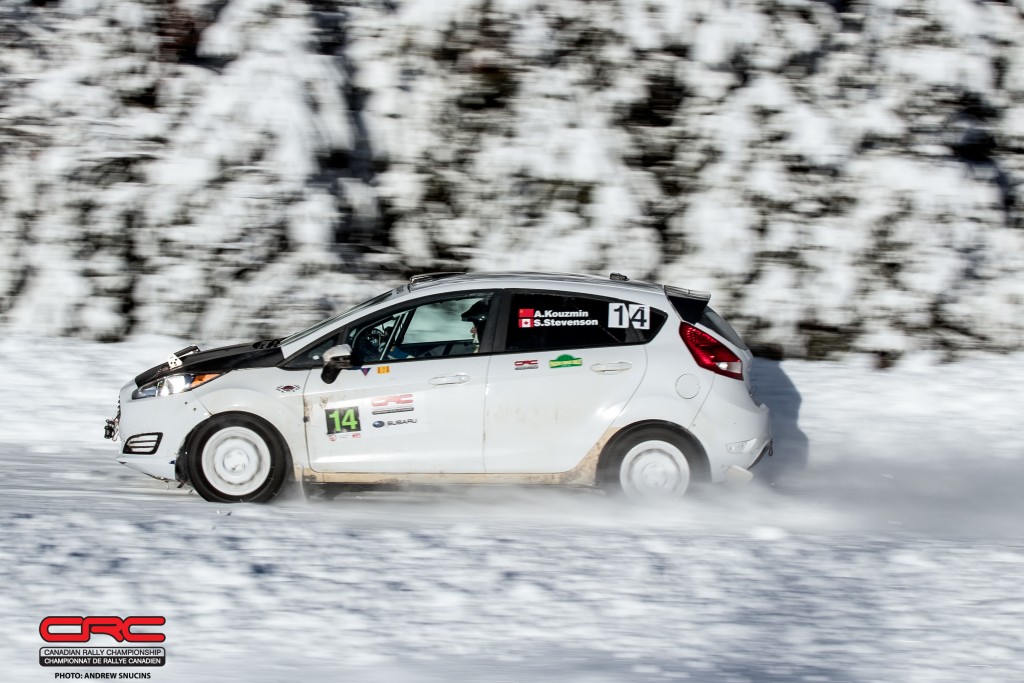 After a season-long effort, Joel Cates clinched the Novice Driver championship, while his co-driver, Tiffany MacDonald, claimed the Production 4WD title. Travelling West after his overall win at the previous round, Crazy Leo Urlichich won the Production 4WD class to tie Cates for the overall championship lead. Urlichich claims the class title due to having more wins.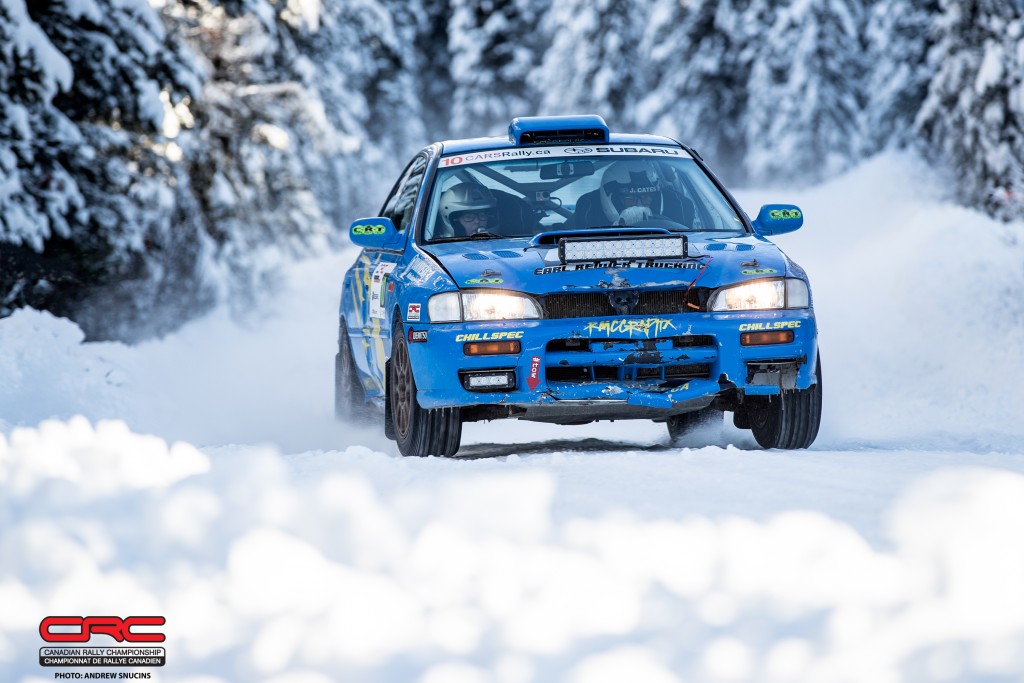 The Big White Winter Rally marks the end of another exciting Canadian Rally Championship season. The 2020 season kicks off in Maniwaki, Quebec at Rallye Perce Neige on February 1st. The official CRC TV coverage can be seen on TSN and RDS, and online.